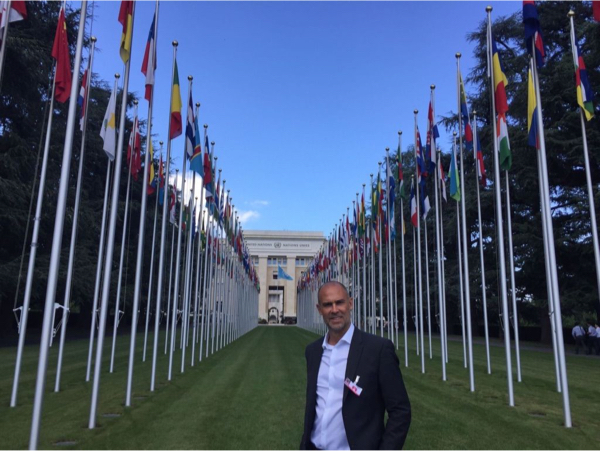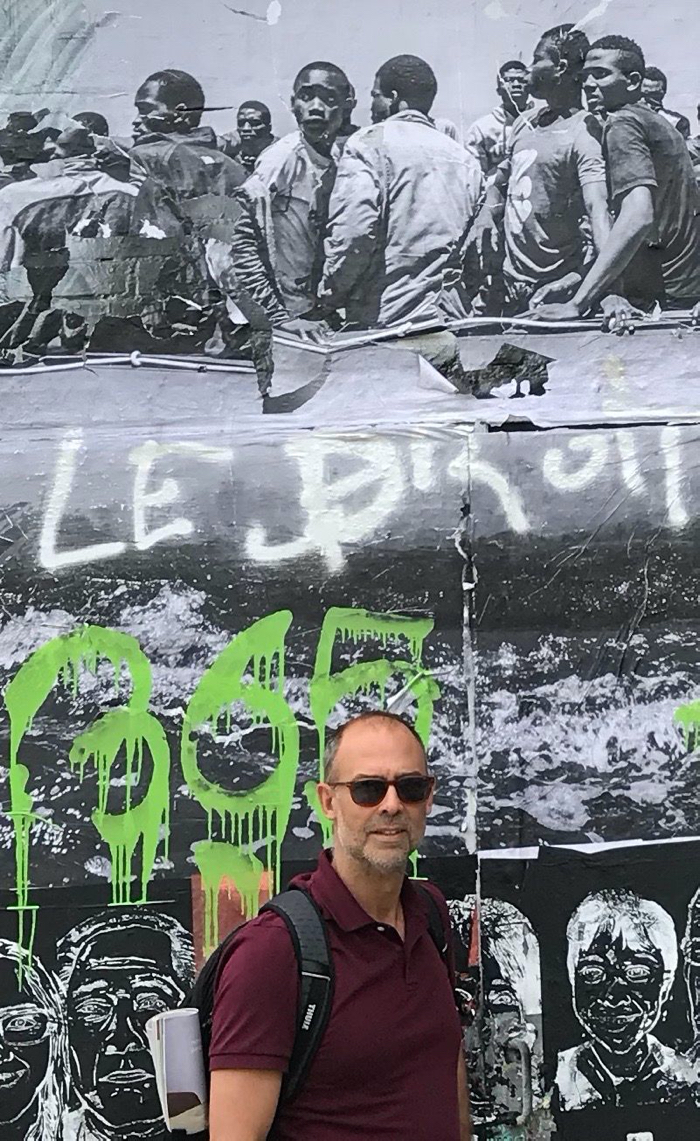 Ph.D Cambridge University
I am a Professor of Practice at the University of San Diego, where I teach in the departments of Sociology and Political Science / International Relations. I was formerly Distinguished James McGill Professor in Anthropology and an Associate Member of the Faculty of Law at McGill University, where I taught from 2004 to 2022.
An anthropologist by training and profession, I received a PhD at Cambridge University based on fieldwork in northern Mali, in the Gao region that is now marked by violent conflict and insecurity. I studied an Islamic reform movement that was a precursor of a violent jihadist insurrection in 2012-2013. After graduation, I moved to Montreal and took a job with the Cree Board of Health and Social Services of James Bay. This was the start of a decades-long involvement with Indigenous rights movements based in northern Canada, northern Europe, West Africa (Mali), and southern Africa (Botswana and Namibia). I pursued this topic through the 1990s, during my first academic appointment at Harvard University, in Anthropology and in the Committee on Degrees in Social Studies. After publishing The Origins of Indigenism, I began (encouraged by others) to see myself as a legal anthropologist, as someone interested in the variety of human legal experience, yes, but above all in how legal institutions shape new forms of human belonging. This shift in professional identity was given a boost by my appointment to the Katherine A. Pearson Chair in Civil Society and Public Policy from 2013 to 2020, following which I was appointed to my current position. I wrote #HumanRights during a year at Harvard as Visiting Professor in the Department of Anthropology and the Weatherhead Center for International Affairs, which gave me the freedom to write and explore the issues of digital security, surveillance, witnessing, and investigations that now make up our new information ecosystem and underpin the emerging forms of and prospects for human rights.
"Well-researched and masterfully told, this powerful tale about war crimes pulls no punches."
"Well-researched and masterfully told, this powerful tale about war crimes pulls no punches."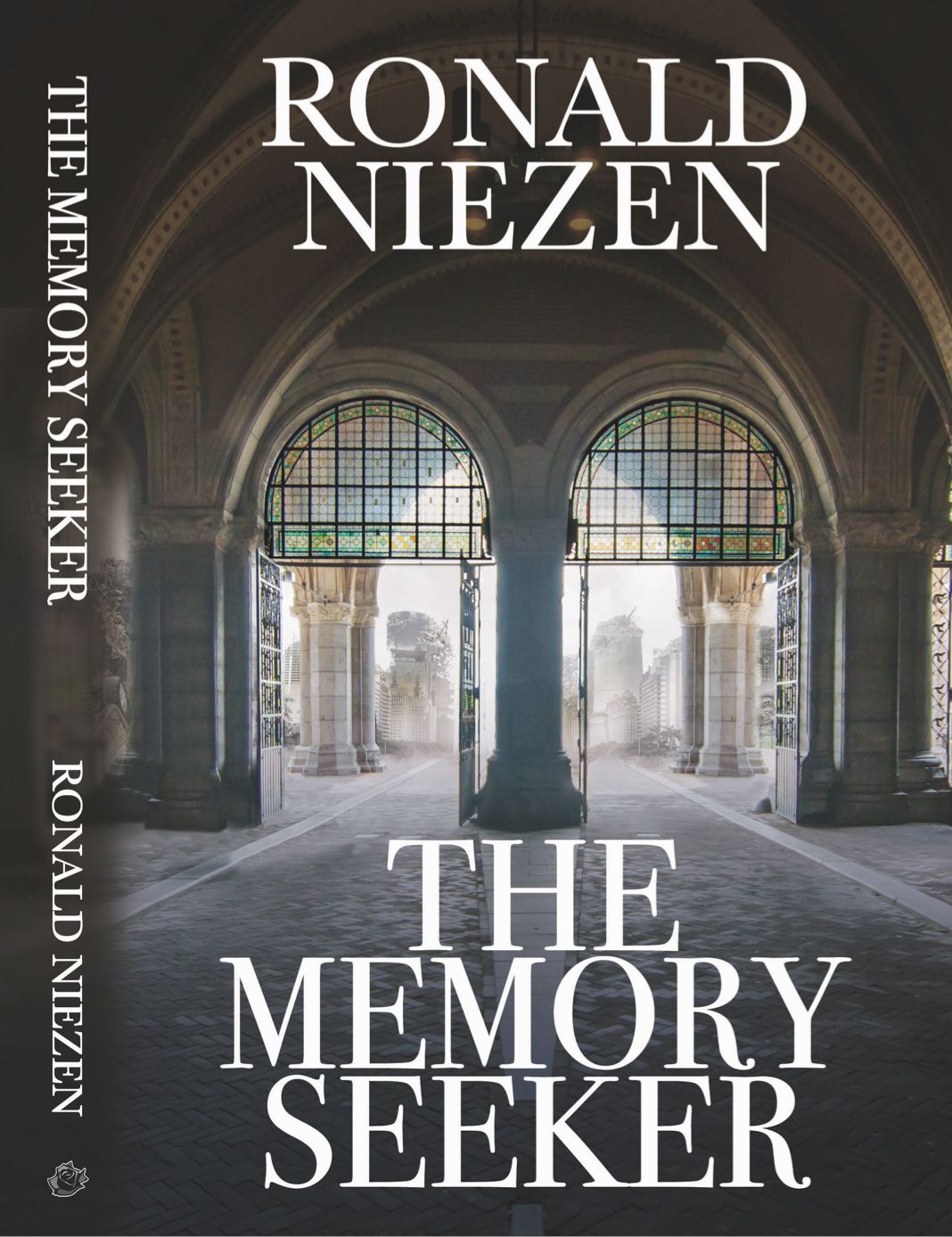 The Memory Seeker: A Novel
When Dutch-Canadian Peter Dekker is hired as an investigator by the International Criminal Court in The Hague, he has no inkling of the war crimes that lie in his own family's history.
His work takes him to Timbuktu, where he collaborates with Malian colleagues to document war crimes from a recent and only partly-ended civil war. While he is on assignment, his live-in girlfriend, Nora, gets to know Peter's estranged aunt living in The Hague and uncovers a dark history of murder, revenge and collaboration with the Nazi occupiers.
As the stories of his family under Nazi rule unfold and the intrigues multiply, Peter is confronted with a war crime in which he finds himself next-of-kin rather than an investigator.
The Memory Seeker takes on the experiences of war violence and its aftermath, the vagaries of memory, and the incompleteness of courtroom justice pitted against the temptations of revenge.
Five Stars. "The historical novel The Memory Seeker is graphic in detailing the lasting, damaging effects of wars and falsehoods."
"An astonishing debut novel that establishes Ronald Niezen as one of the most exciting new voices in historical fiction."
"Meticulously researched, Niezen's powerful novel shows how war crimes create generations of family guilt and poison whole societies. This novel is a splendid mystery with a moral center that speaks to our time."
Available Now on Open Access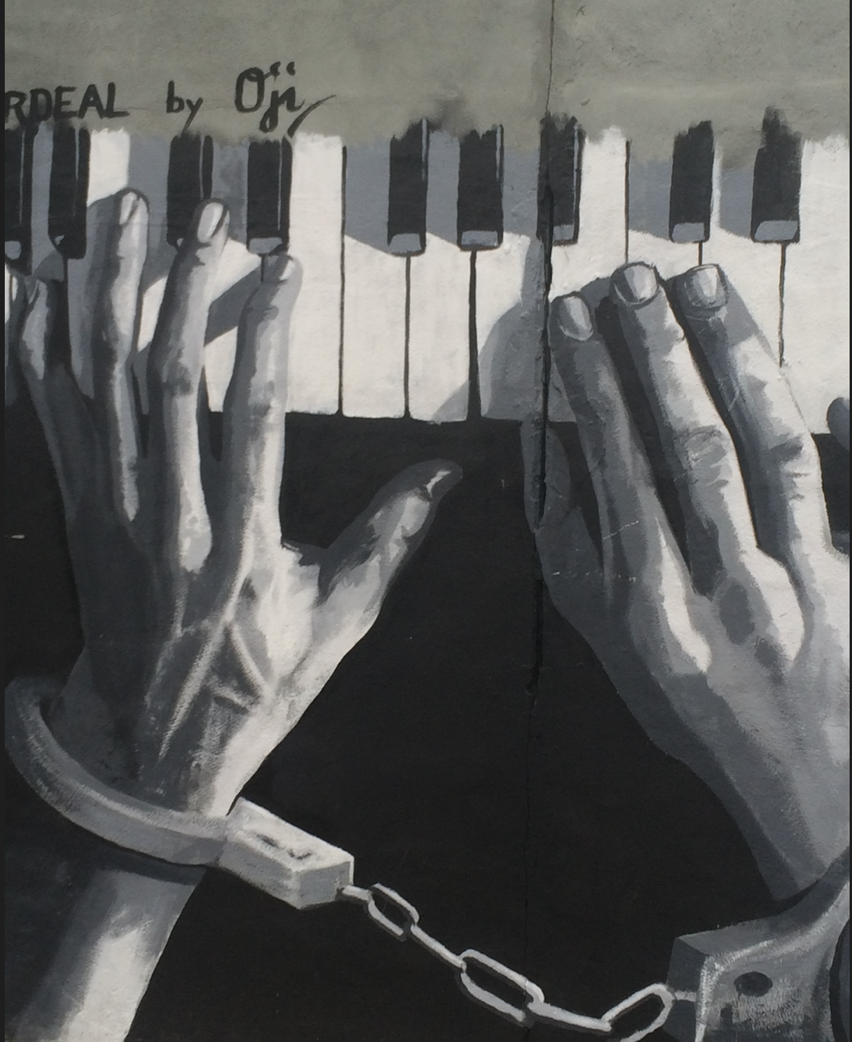 Narratives of Mass Atrocity: Victims and Perpetrators in the Aftermath
eds. Sarah Federman & Ronald Niezen
Representative Publications
My published articles and chapters cover a range of topics. To help you find what you're looking for, they're arranged by subject area.
Human Rights and the United Nations
Suicide and Mental Health
Video & Audio PResentations
What is the relationship between authoritarianism, storytelling, and memory? Ronald Niezen—author of "The Memory Seeker"—reflects on the intricacies of war crimes, the temptations of revenge, and our obligations to the past. Ronald is an expert in digital activism and...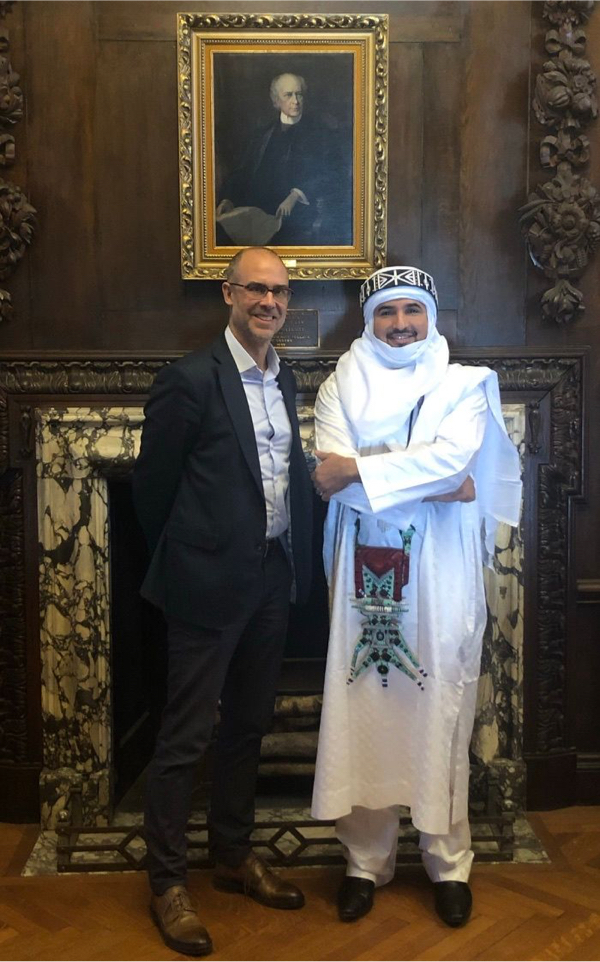 Worldwide Contacts & Connections